Community Partnerships help us fulfill our mission to lift people out of homelessness
Ascencia works with amazing non-profit partners that help us grow in many ways. Our partners contribute volunteers or in kind support such as hygiene kits and snack packs, collecting food pantry supplies, donating clothing or shelter supplies, Holiday Donation Drives, and more. When two organizations work together to support each other's missions, they help build stronger communities and reach more people in need. 
If your organization is interested in collaborating with Ascencia, participating in group volunteer sessions, or having a staff member come to your organization to speak about Ascencia, please contact volunteer@ascenciaca.org.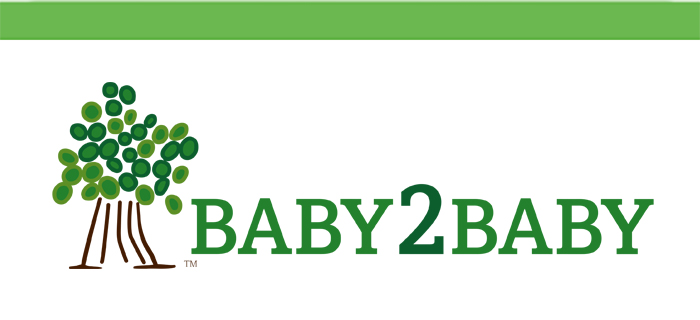 BABY2BABY provides children living in poverty, ages 0-12 years old, with diapers, clothing and all the basic necessities that every child deserves. We work with them to provide diapers and supplies to our closet to have on hand for the families that stay in our emergency shelter, and our clients that live in supportive housing. Learn more at https://baby2baby.org/

For over 30 years Shelter Partnership has provided new donated goods to an established network of nearly 300 non-profit agencies serving the homeless in Los Angeles County. Shelter Partnership upcycles products that might end up in landfills and distributes them at no cost to shelters, schools, and agencies serving people experiencing poverty. Repurposing items that are no longer useful to a company gives the product a second life. They've donated thousands of pairs of socks to Ascencia's emergency shelter to provide our clients and our outreach teams with new, clean socks. Learn more at: https://www.shelterpartnership.org/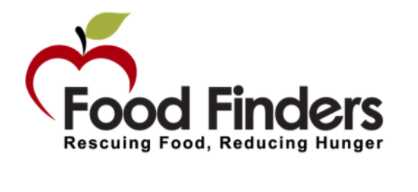 Food Finders is a food rescue organization connecting donated perishable food to hundreds of nonprofit pantries and shelters throughout Southern California in order to reduce hunger and food waste, simultaneously. They connect us with local hospitals and restaurants that have leftover food and provide us the opportunity collect the extra food so that we have extra to provide at our shelter. Learn more at https://www.foodfinders.org/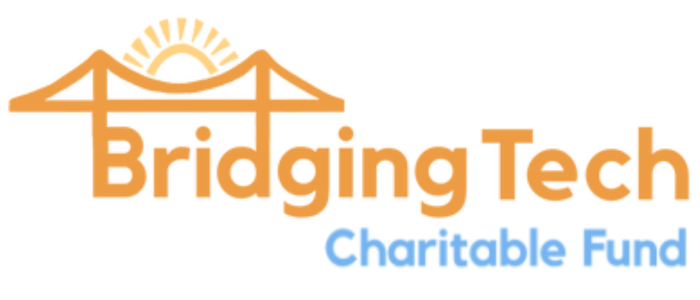 The Bridging Tech Charitable Fund is a 501(c)(3) non-profit public charity aiming to bridge the digital divide for children in homeless shelters. Their focus is on connecting all school-aged kids in their partnered homeless shelters with devices for online-learning. They have provided us with laptops for our school-aged clients to take home! Learn more at https://www.bridgingtech.org/