Helping us fulfill our mission to lift people out of homelessness
Ascencia works with amazing non-profit partners that help us grow in many ways. Our partners contribute volunteers, in kind support and more to help build stronger communities.
If you are interested in partnering with Ascencia please contact KMoreno@AscenciaCA.org or call (818) 246-7900 Ext 113.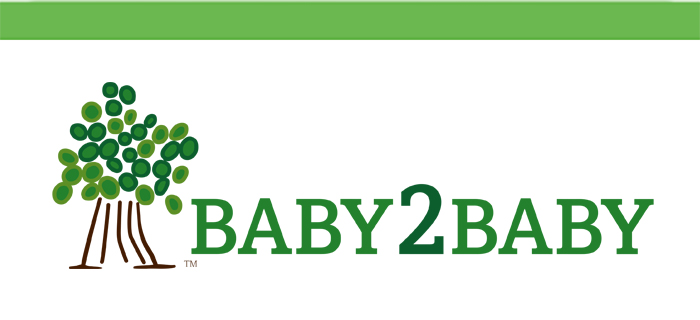 Baby2Baby provides children living in poverty, ages 0-12 years, with diapers, clothing and all the necessities that every child deserves. Learn more at https://baby2baby.org/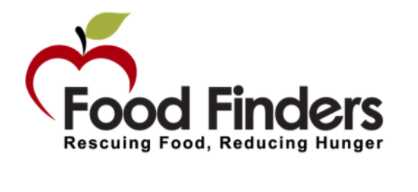 Food Finders is a food rescue organization connecting donated perishable food to hundreds of nonprofit pantries and shelters throughout Southern California in order to reduce hunger and food waste, simultaneously. Learn more at https://www.foodfinders.org/
The Bridging Tech Charitable Fund is a 501(c)(3) non-profit public charity aiming to bridge the digital divide for children in homeless shelters. Their focus is on connecting all school-aged kids in their partnered homeless shelters with devices for online-learning. Learn more at https://www.bridgingtech.org/