Ascencia has provided housing and services to homeless individuals and families across Los Angeles County since 2006. Our mission is to lift people out of homelessness, one person, one family at a time. We provide a community where people in need can find services, resources, and safe, affordable housing to rebuild their lives.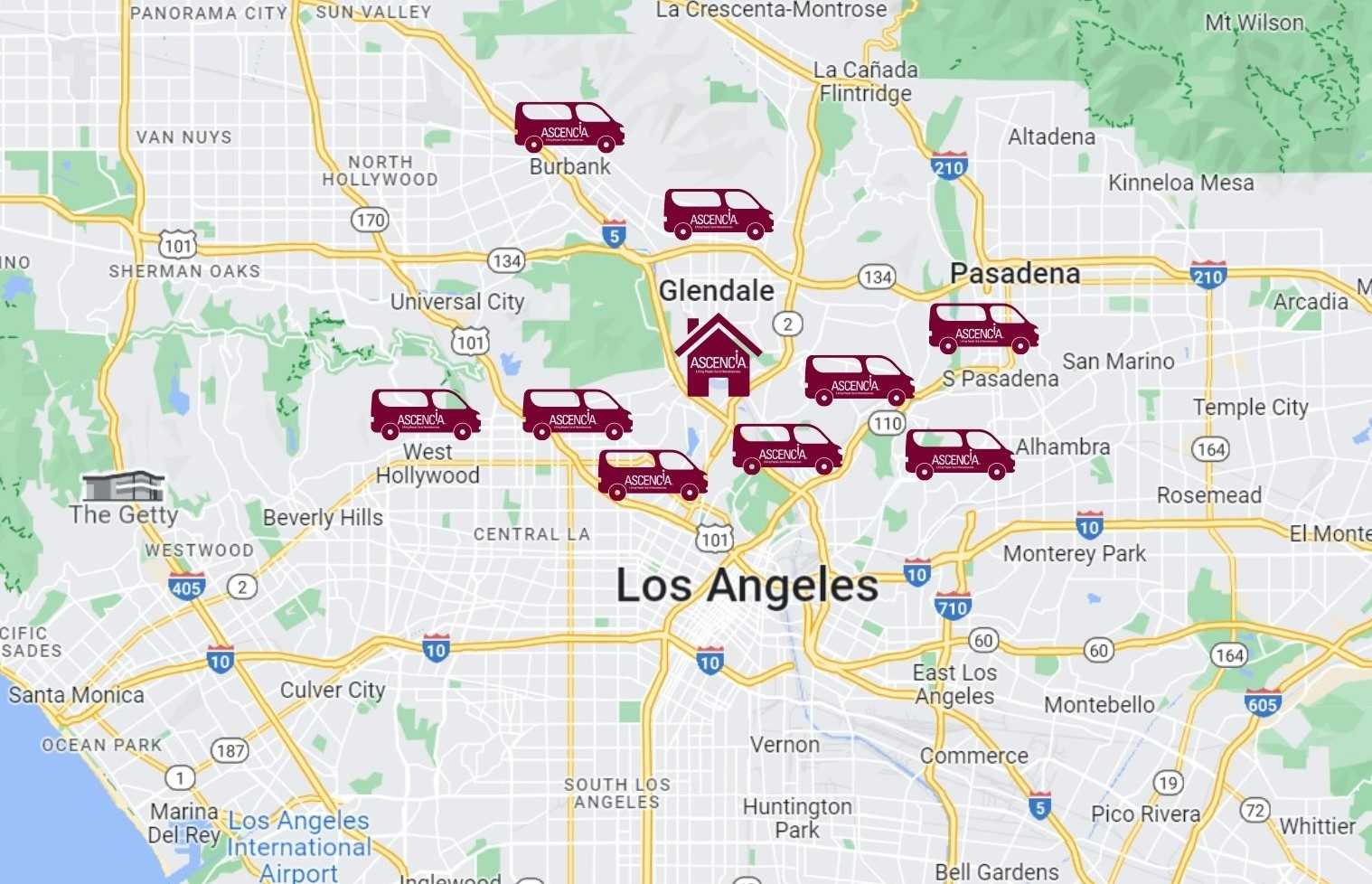 Introducing Ascencia
Learn about who Ascencia is and the work that Ascencia does within our communities.
Ascencia Outcomes
Here is a snapshot of the accomplishments Ascencia made during our 2022-2023 program year.
Emergency Shelter Clients
Clients Enrolled through Street Outreach
Hours of Mental Health Support
Participated in Financial Literacy Classes
Clients increased their income
Ascencia has provided housing, services, and resources to over 14,000 homeless individuals and families since 2006.  Our Access Center located at 1851 Tyburn Street in Glendale, California is the heart of our organization. Our soul is the thousands of volunteers, donors, and sponsors that enable our work. 
We offer a variety of comprehensive services and programs, all with the end-goal of placing unhoused community members in permanent supportive housing, and keeping them housed. Everyday, our trained case managers save lives.
From the guest chefs who prepare and serve hot meals, to the generous corporations, organizations, and individuals who give to keep our doors open, we thank you. Your efforts help us break down the barriers that contribute to homelessness, and rebuild the lives of hundreds of individuals and families every year. Join us in lifting up our community.
Client Testimonial Video
There's no better way to learn about our work than by hearing one of our clients tell their story.
Ascencia provides a range of clinical services and housing programs to lift people out of homelessness. It all starts with outreach or referrals. From there, our skilled case managers work with clients to determine their needs and guide them to safe, permanent housing.
Outreach
Ascencia conducts street outreach to go to the heart of homelessness, passing out resources and supplies, and enrolling clients directly from the streets. We also partner with hospitals and organizations across the county that connect us with individuals and families who need services.
Housing Programs
Our emergency shelter in Glendale has 45 beds to provide safe interim housing for our most vulnerable clients, including designated family rooms. We have relationships with affordable housing units across L.A. County to ensure the best supportive housing option for every client. We have successfully placed over 2,000 individuals and families into permanent housing since our work began.
Support Services
We are proud to offer crucial support such as ongoing case management, occupational therapy, children's art therapy, trauma therapy, telepsychiatry, financial literacy classes, and much more.
Learn More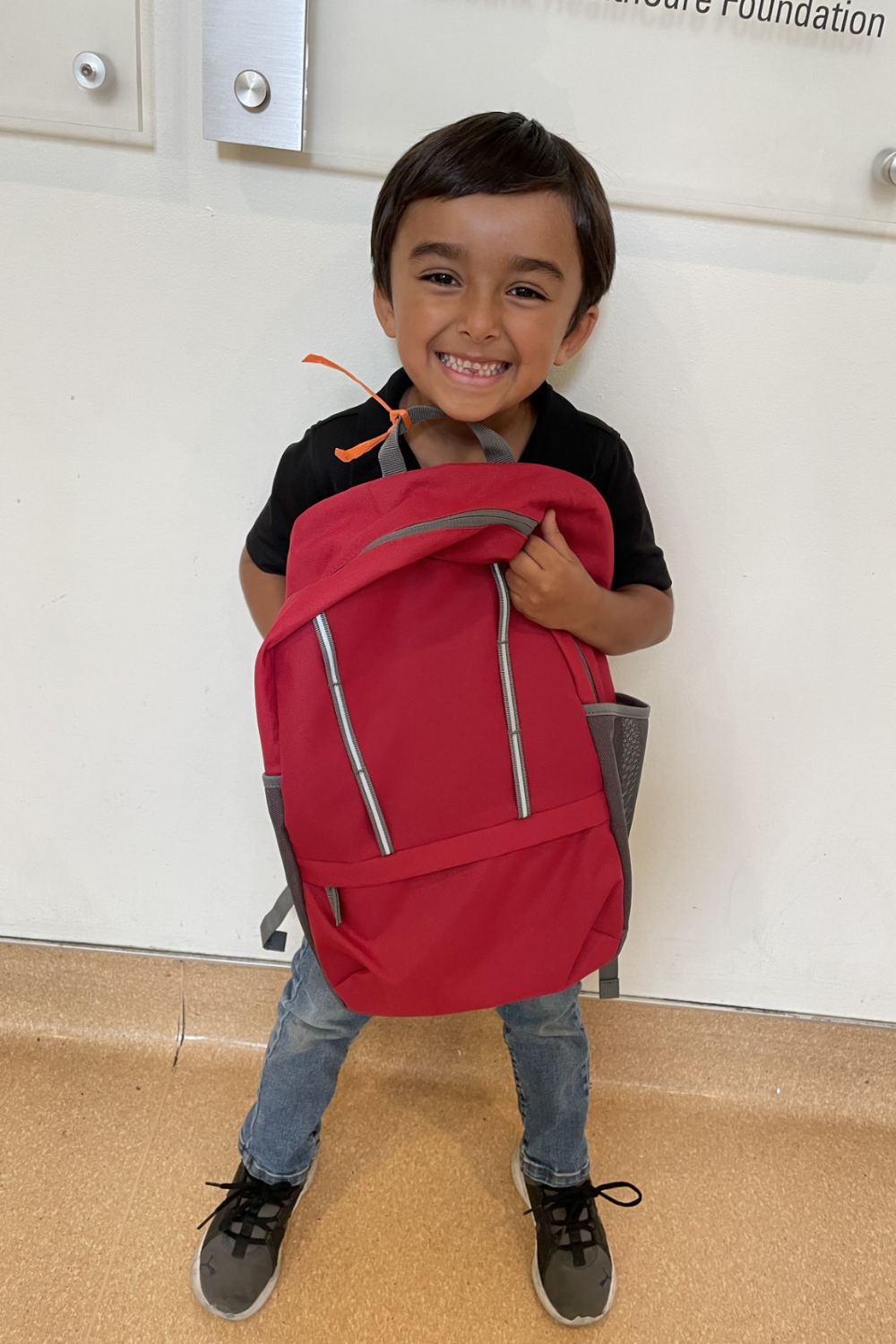 "Ascencia works real miracles. You have transformed the darkest time in our life to a new beginning and a story of grace and compassion."
Get Involved
With over 75,000 individuals experiencing homelessness in Los Angeles County, we need your help to assist our most vulnerable community members. We accept a wide variety of donations and have a lots of volunteer options to choose from! Every dollar donated, and every minute spent helping Ascencia, makes a difference.
Help us continue our mission of lifting people out of homelessness, one person, one family at a time. Thank you.
Learn More
We are the only comprehensive homeless services provider in our area. Learn more about our agency's history, impact, and leadership.