Made up of 21 community leaders and professionals from Glendale, Burbank, West Hollywood, and Los Angeles, our board has a passion helping our community members who are experiencing homelessness. Their ability to work collaboratively, and offer race, gender, geographic, age, and/or professional diversity helps us to better serve our clients.
Officers and Committee Chairs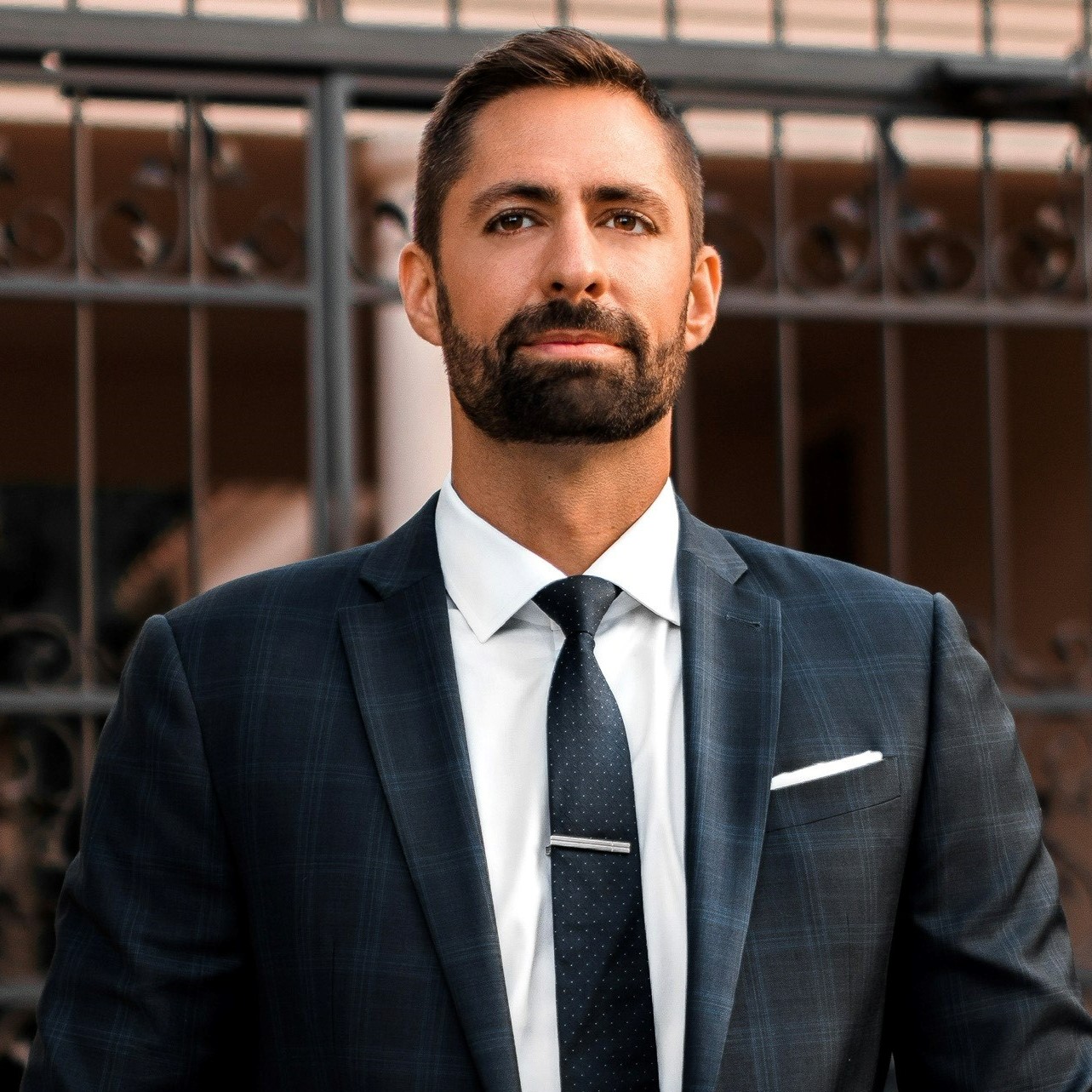 Bryan Longpre
Board President
Senior Vice President, Morgan Stanley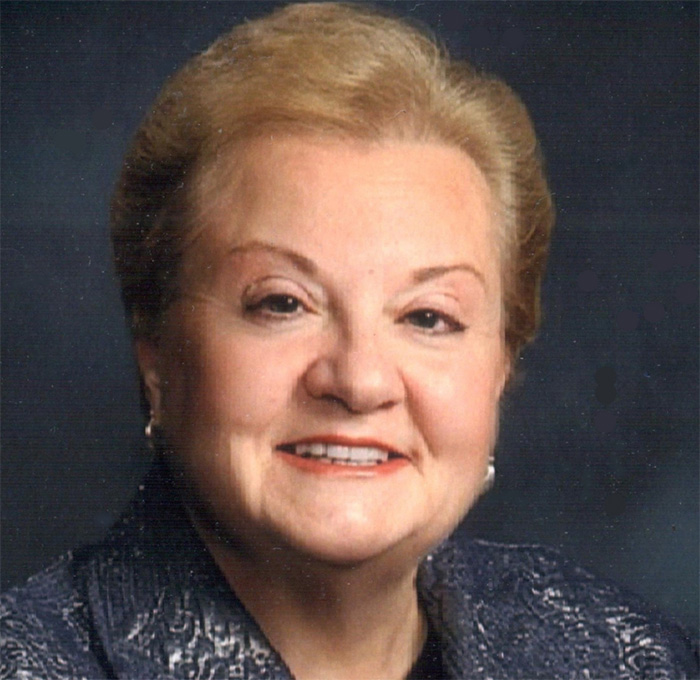 Paulette Ramsay Wood
Vice President
(Retired) Legal Department, Contracts Schindler Elavator Corporation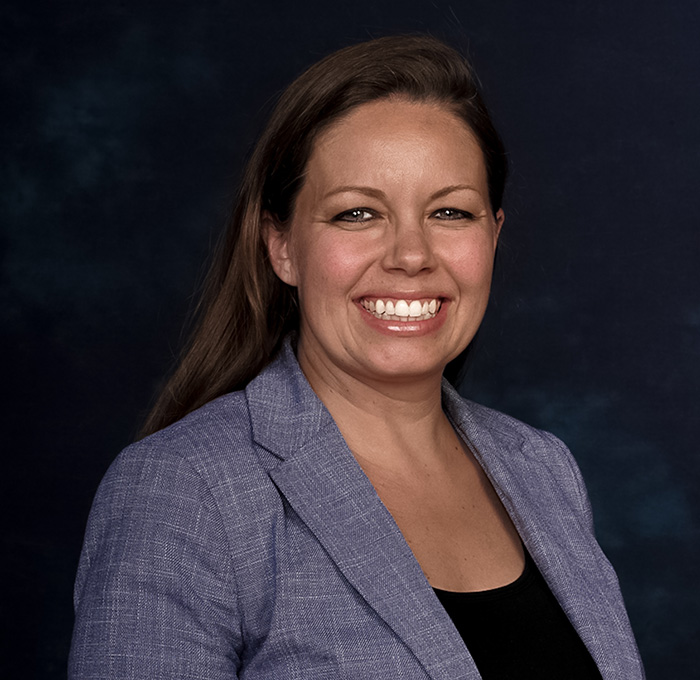 Kristine Nam
Secretary
Communications Director, Glendale Unified School District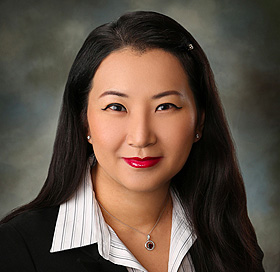 Sue Son
Treasurer/Finance Committee Chair
Hutchinson and Bloodgood LLP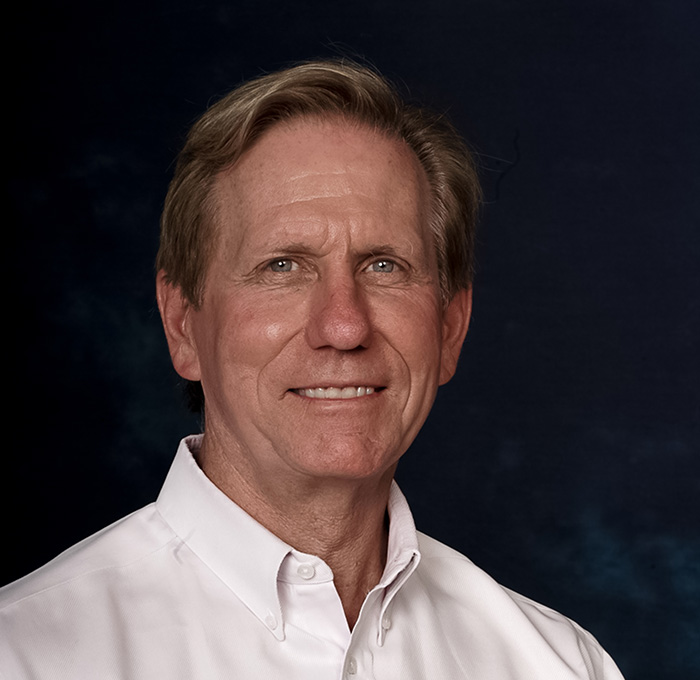 David Bolstad
Governance Committee Chair
Partner at Safarian, Choi & Bolstad LLP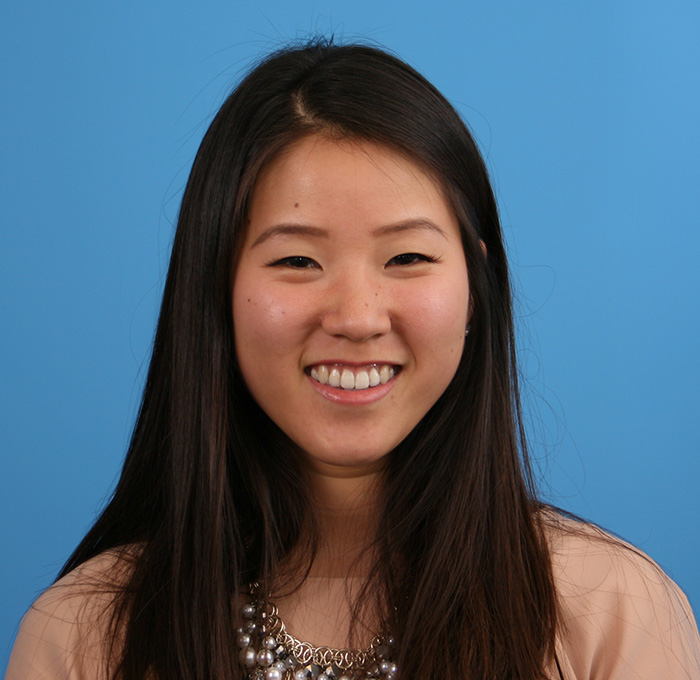 Grace Kang
Development Committee Chair
Site Sourcing Manager, Meta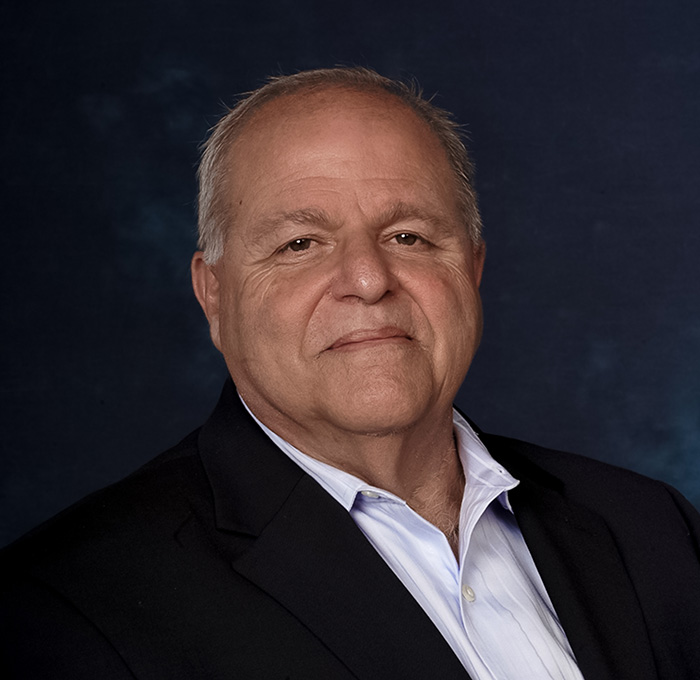 John Sadd
Audit Committee Chair
Founder and Managing Partner, The Accountancy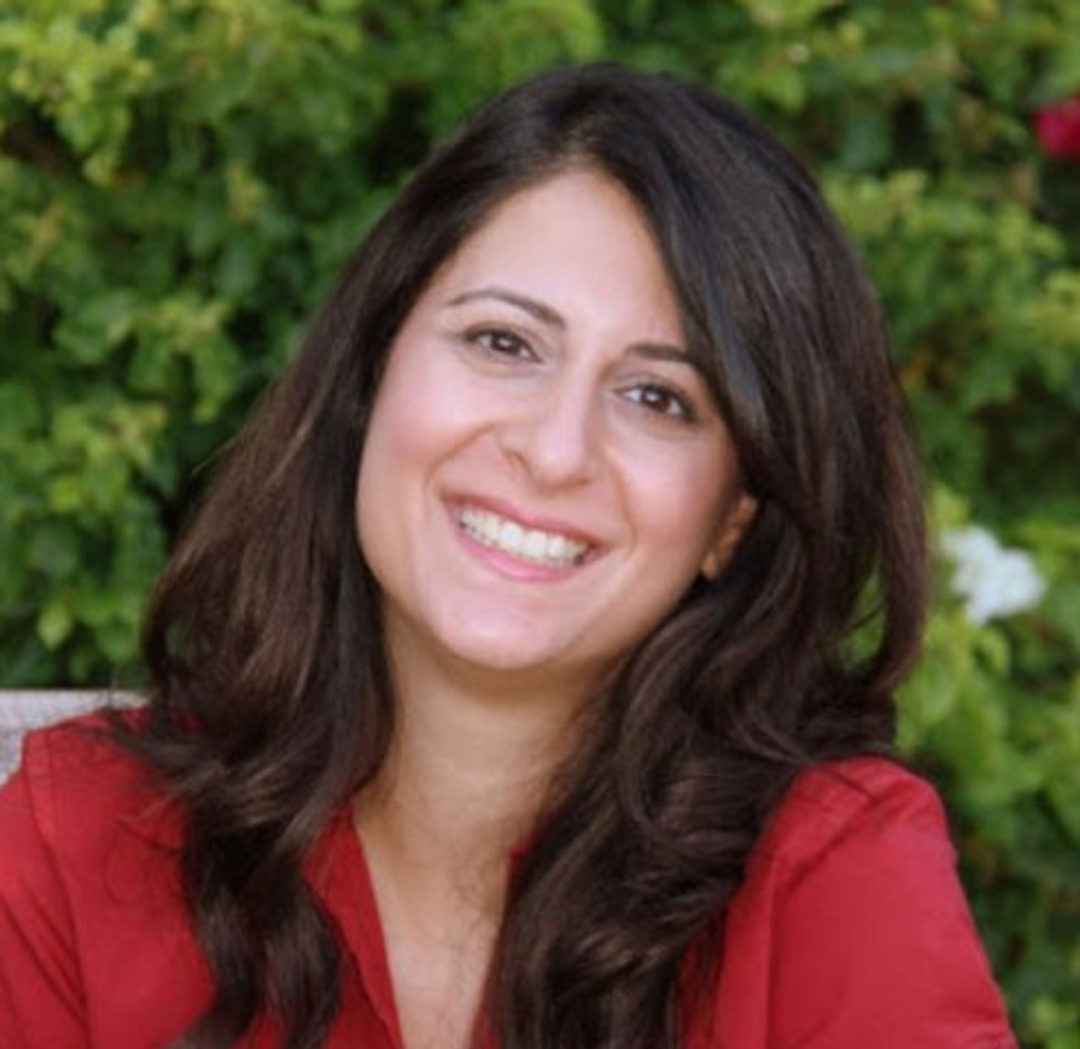 Arbella Azizian
Nominations Committee Chair
Attorney of Counsel at Baker, Olsen, LeCroy, & Danielian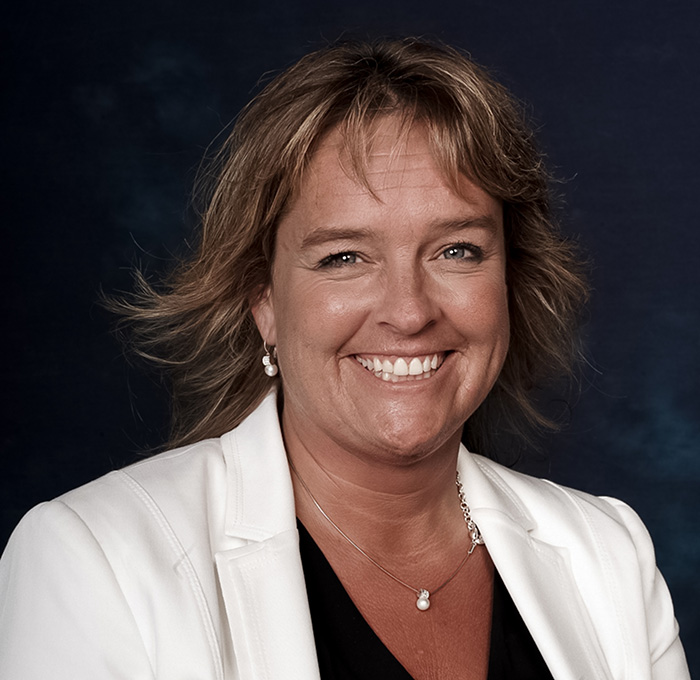 Kim Guard
President/Owner, Express Employment Professionals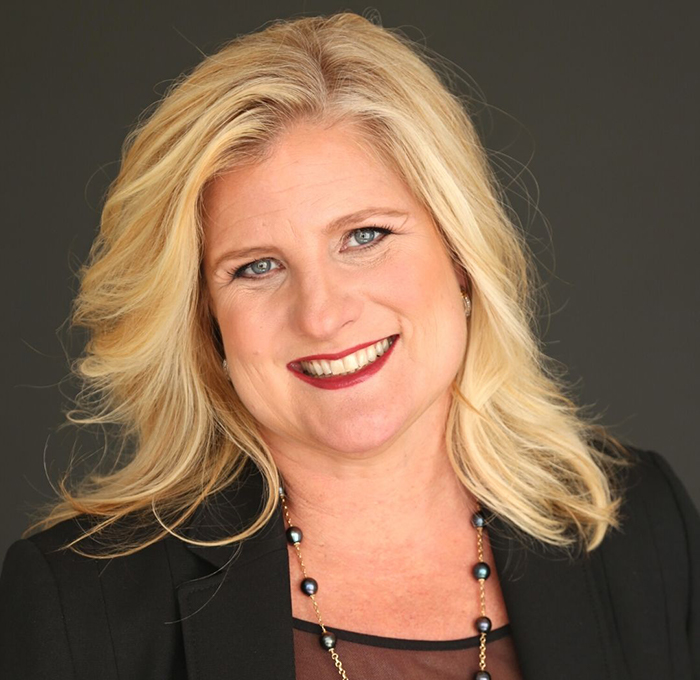 Barbara Perrier
Vice Chairman, Industrial at CBRE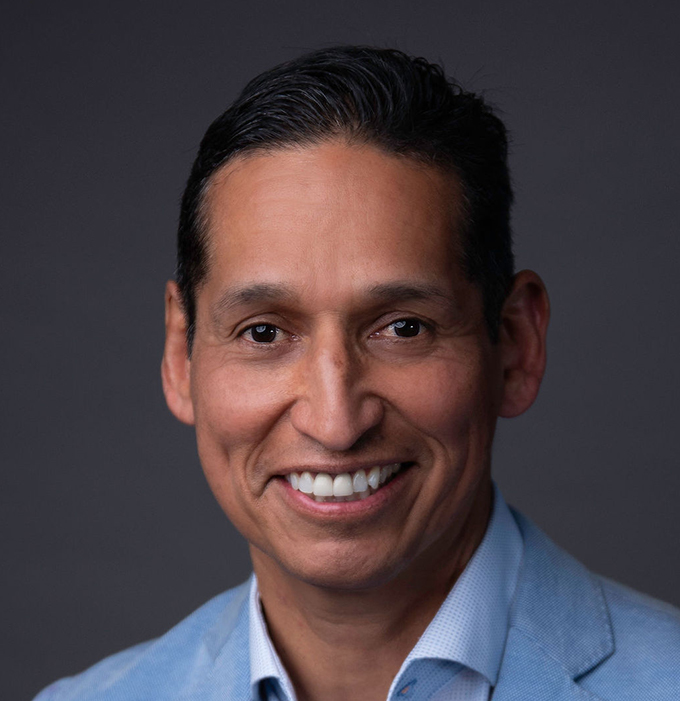 Daniel Valdez
Housing Acquisitions Manager, Brilliant Corners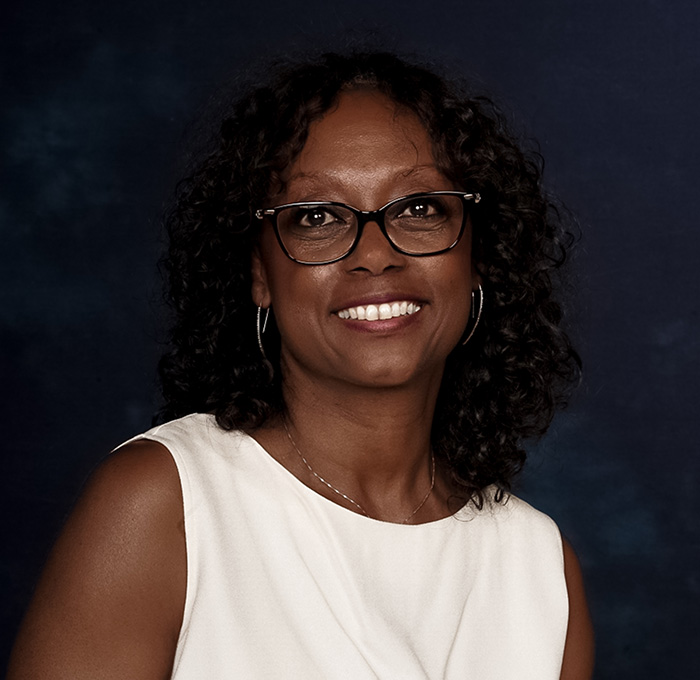 Marvel Ford
Senior V.P. and Risk Management Officer, California Credit Union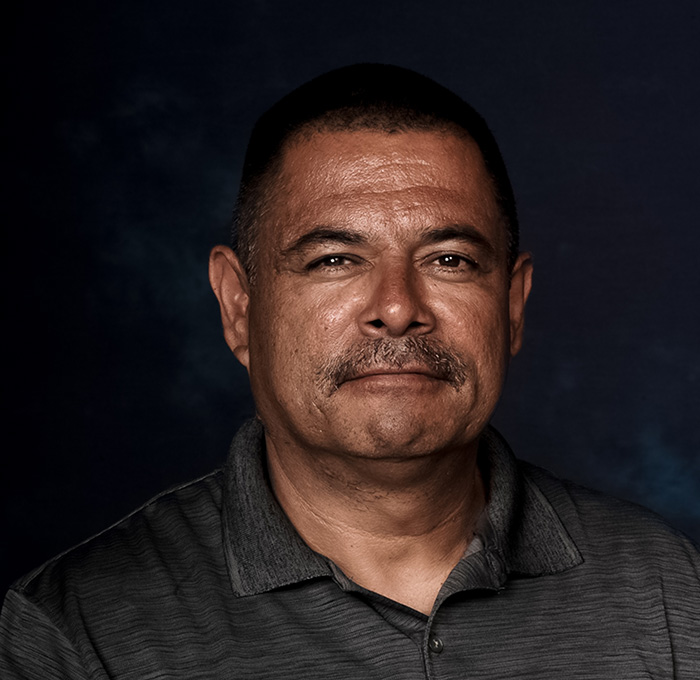 Anthony Rubio
Construction Coordinator at Forest Lawn Memorial Park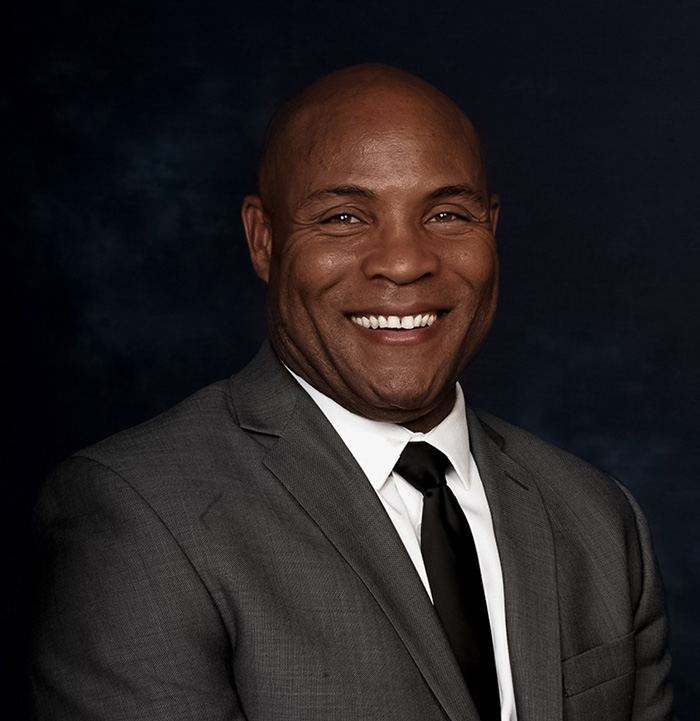 Terry Walker
Executive Director of Clinical Institutes and Community Engagement, Providence Saint Joseph Medical Center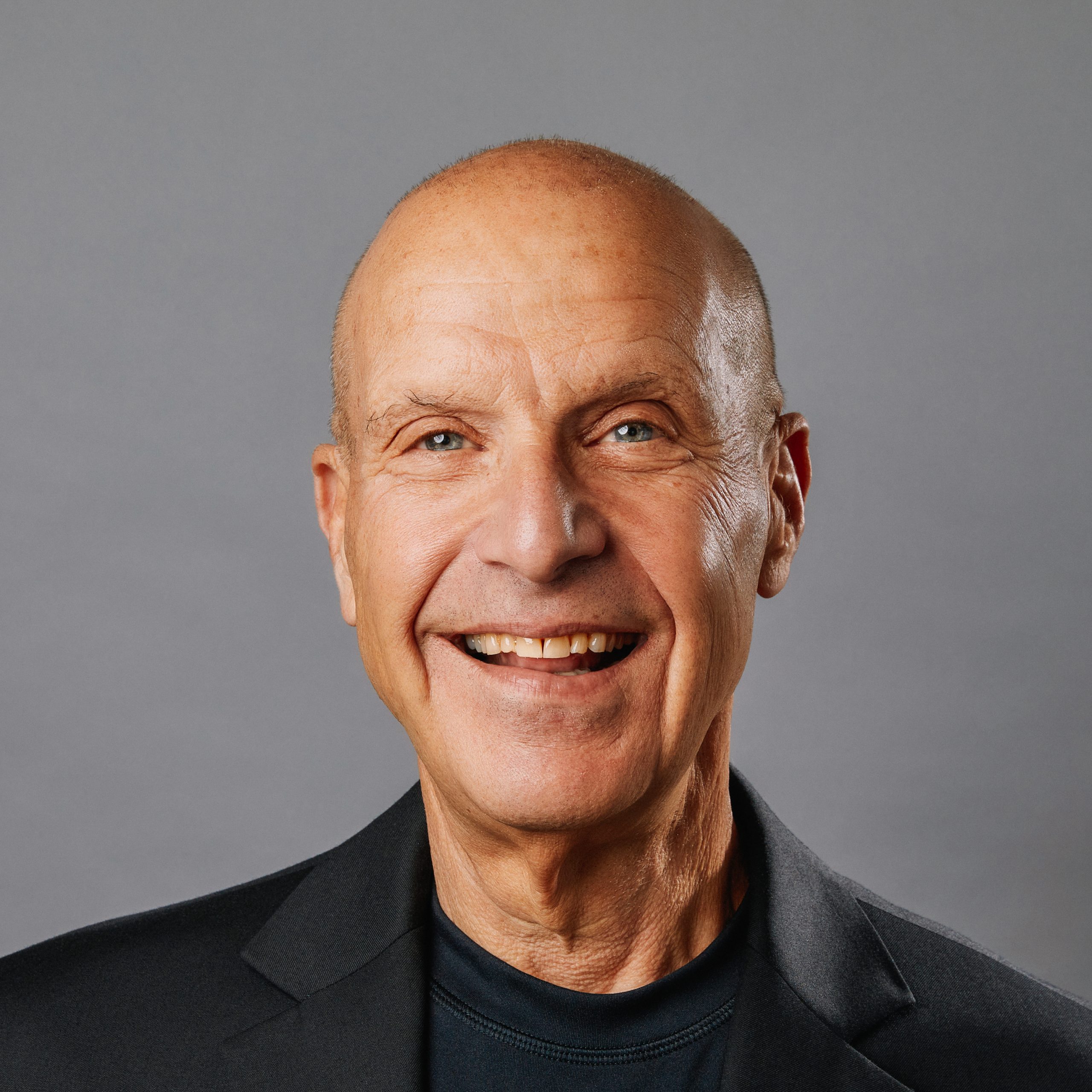 Bruce Gordon
Executive Mentor and Partnert, Merryck & Co.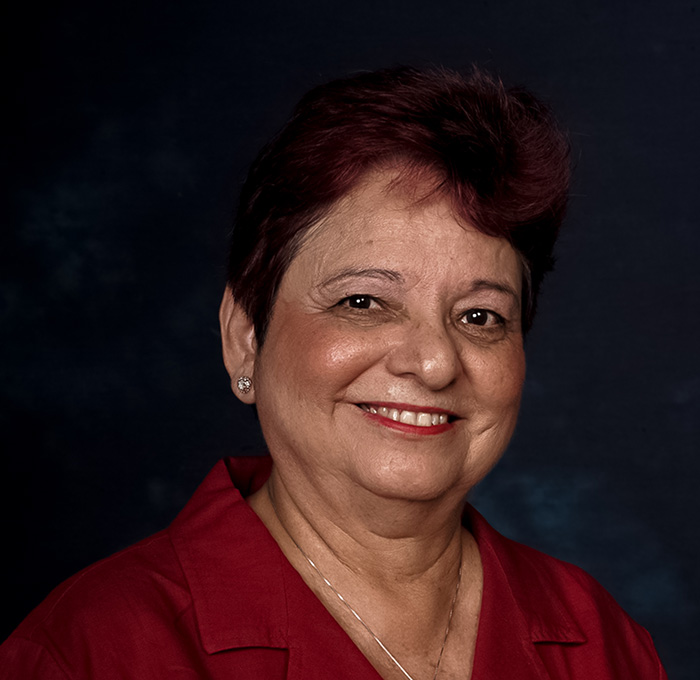 Isabel Reyes
Owner/Chief Executive Officer, Revelation Insurance Services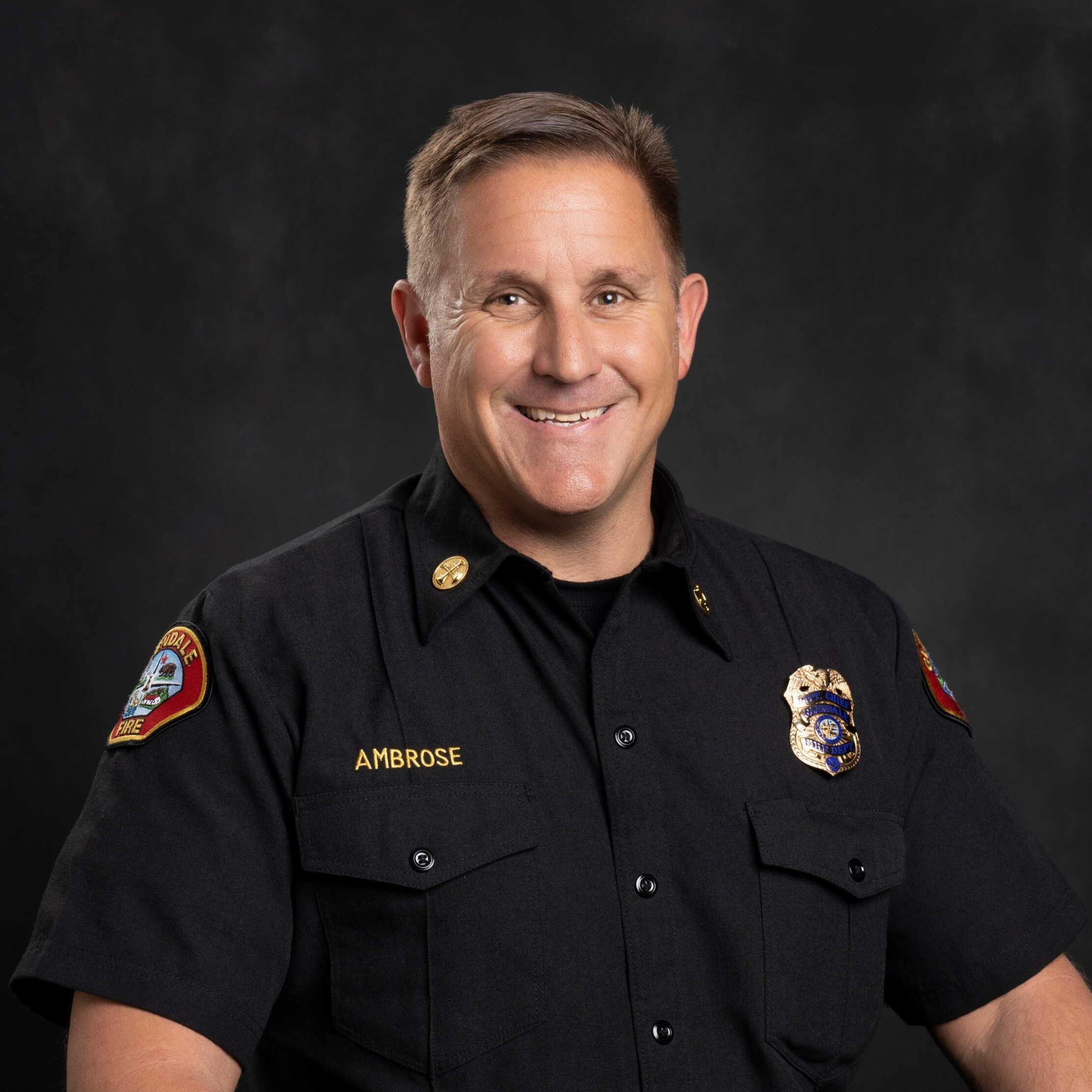 Phillip Ambrose
Glendale City Fire Department Battalion Chief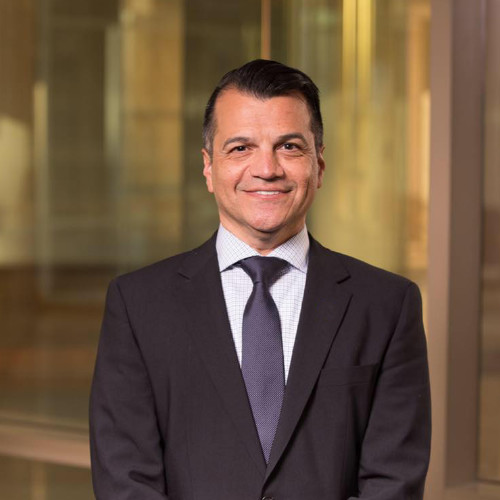 Stuart Cano
President at Canocogroup-Financial Services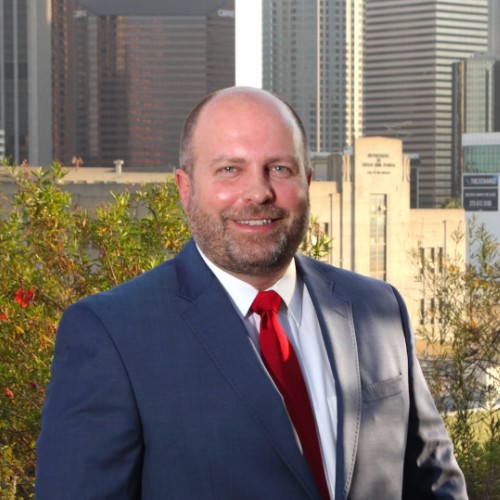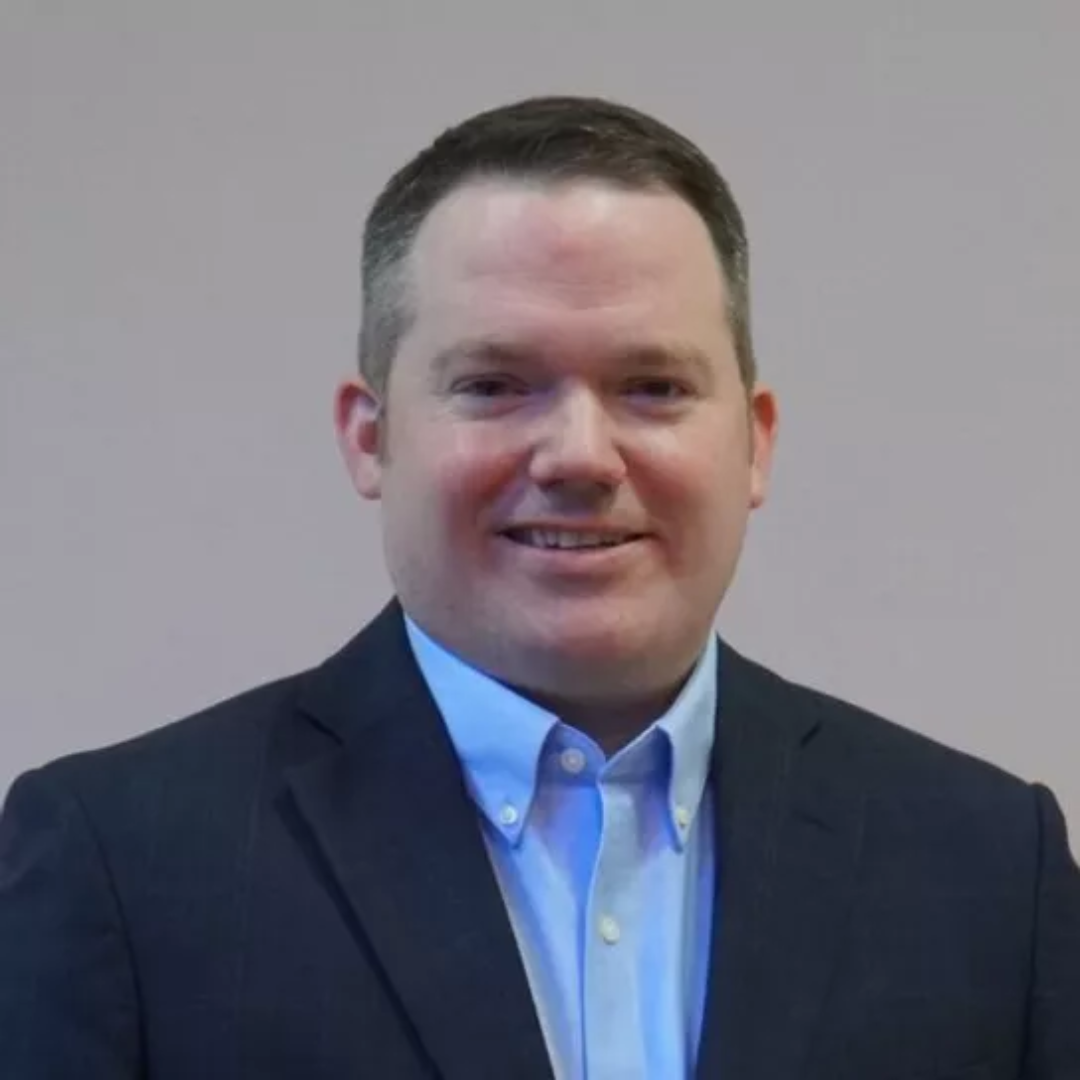 Kris Tate
Senior Minister, Glendale First United Methodist Church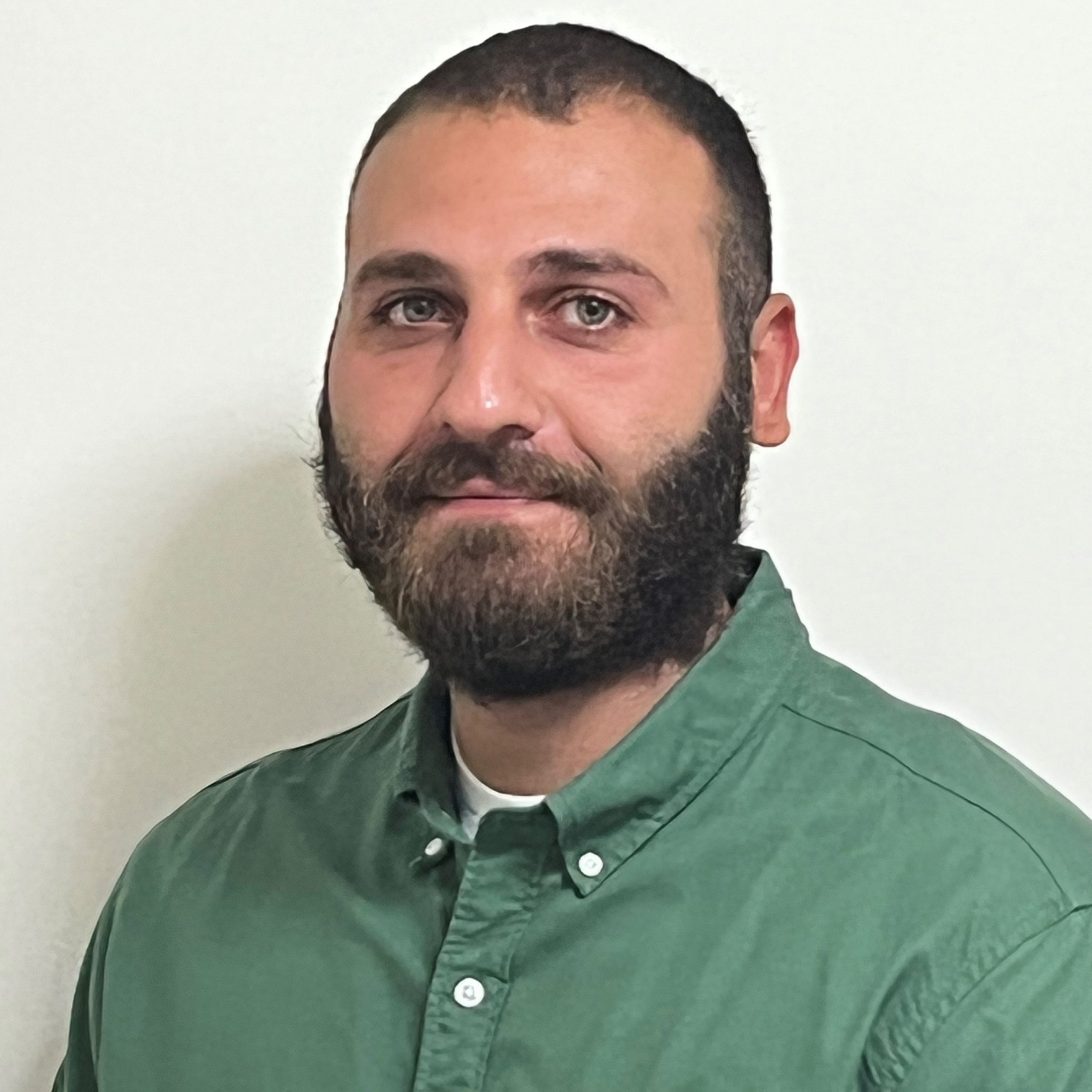 George Assadourian
Bookkeeper, The Counting House, LLC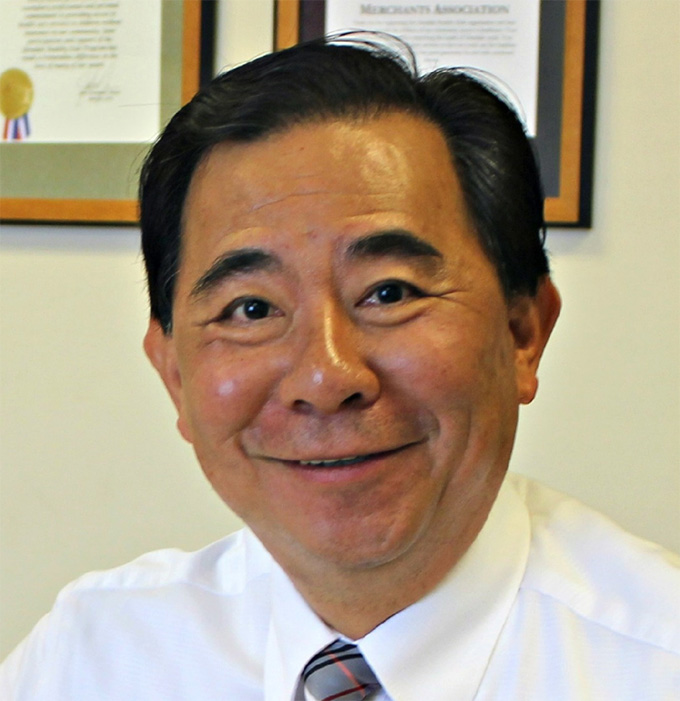 Nicholas Lam
Emeritus
Vice President, Pacific BMW
Supported by our Case Management, Outreach, and Administration teams, our Directorial staff leads the charge in accomplishing our mission to lift people out of homelessness, one person, one family at a time.