Mental Health and Other Services
Trauma Therapy is an approach that recognizes and emphasizes how traumatic experiences impact an individual's mental, behavioral, emotional, physical, and spiritual well-being. Our therapists work with our clients to unpack their experiences and offer them skills, strategies, and other tools to assist them with coping with, understanding, and processing their emotions and memories tied to these traumatic experiences.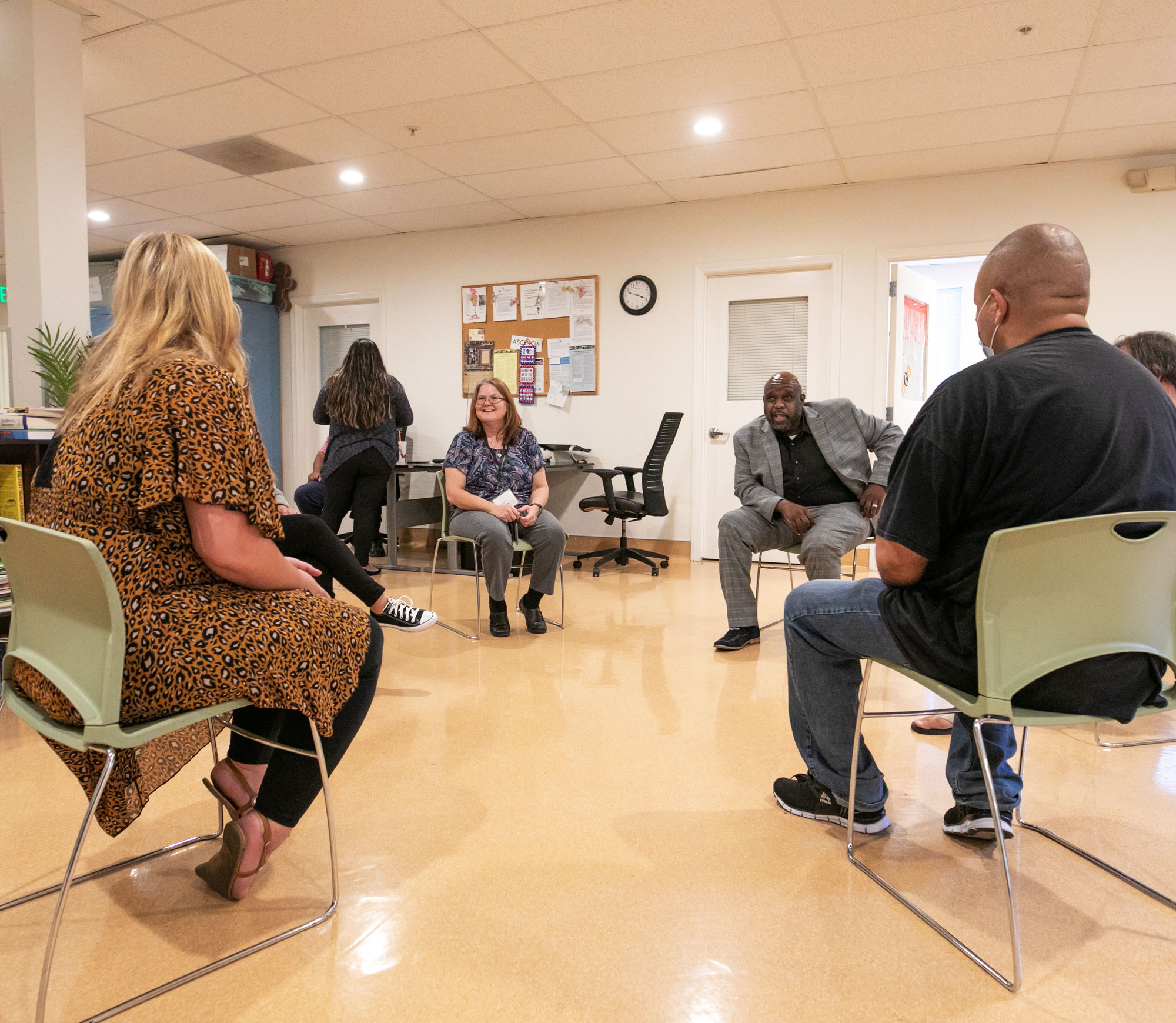 Telepsychiatry, a subset of telehealth, involves providing a range of services including psychiatric evaluations, therapy (individual therapy, group therapy, family therapy), patient education and medication management. The intention of telehealth across all types of health care is to provide additional access to care by reducing barriers including needing transportation, child or care, or time off work in order to meet with your doctor.
Our Telepsychiatry services assist our clients experiencing homelessness in reducing mental health barriers to help them to stabilize in the course of securing and maintaining permanent housing.
Art therapy uses creative mediums like drawing, painting, coloring, and sculpture. Clients are invited to move their bodies, paint, write, and draw and use music to explore and express their emotions and feelings with the hopes of learning, in a sensory way, about the power of the arts for healing and transformation. This form of therapy is used to assist our "little" clients to express and explore their own traumatic episodes in an environment and manner that is familiar to them.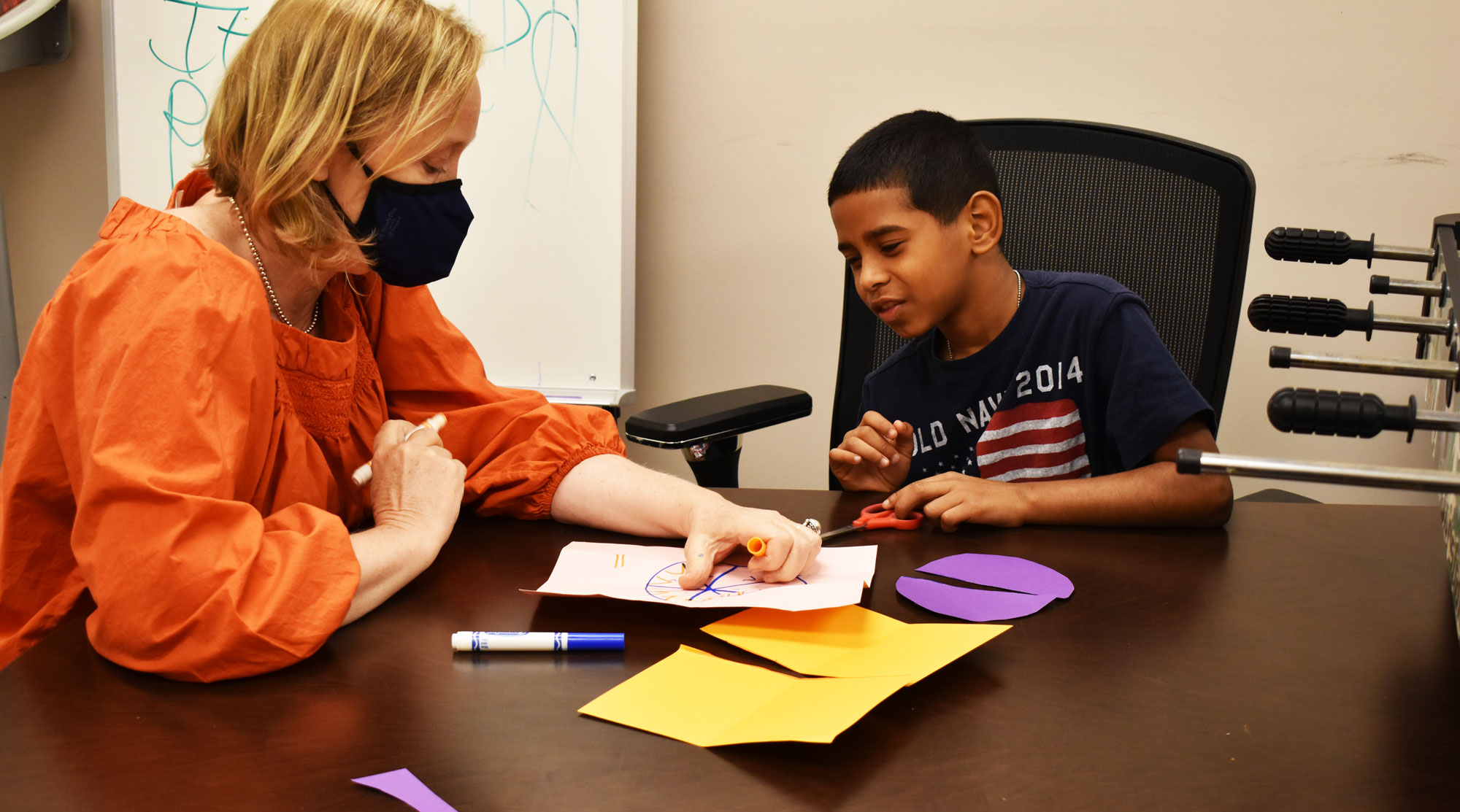 "Not only do we have a roof over our head, I have been able to rebuild my life. If it hadn't been for Ascencia and their encouragement, this never would have happened."
Achieving financial security requires more than just balancing a budget. Even before individuals and families experiencing homelessness have access to income, whether through employment or social supports, they need to recognize themselves as assets that can be engaged to achieve their desired outcomes. Our Financial Literacy courses teach clients how to build financial sustainability. By providing them the tools and allowing them opportunities to practice these tools through field trips, to assess mastery and skill level.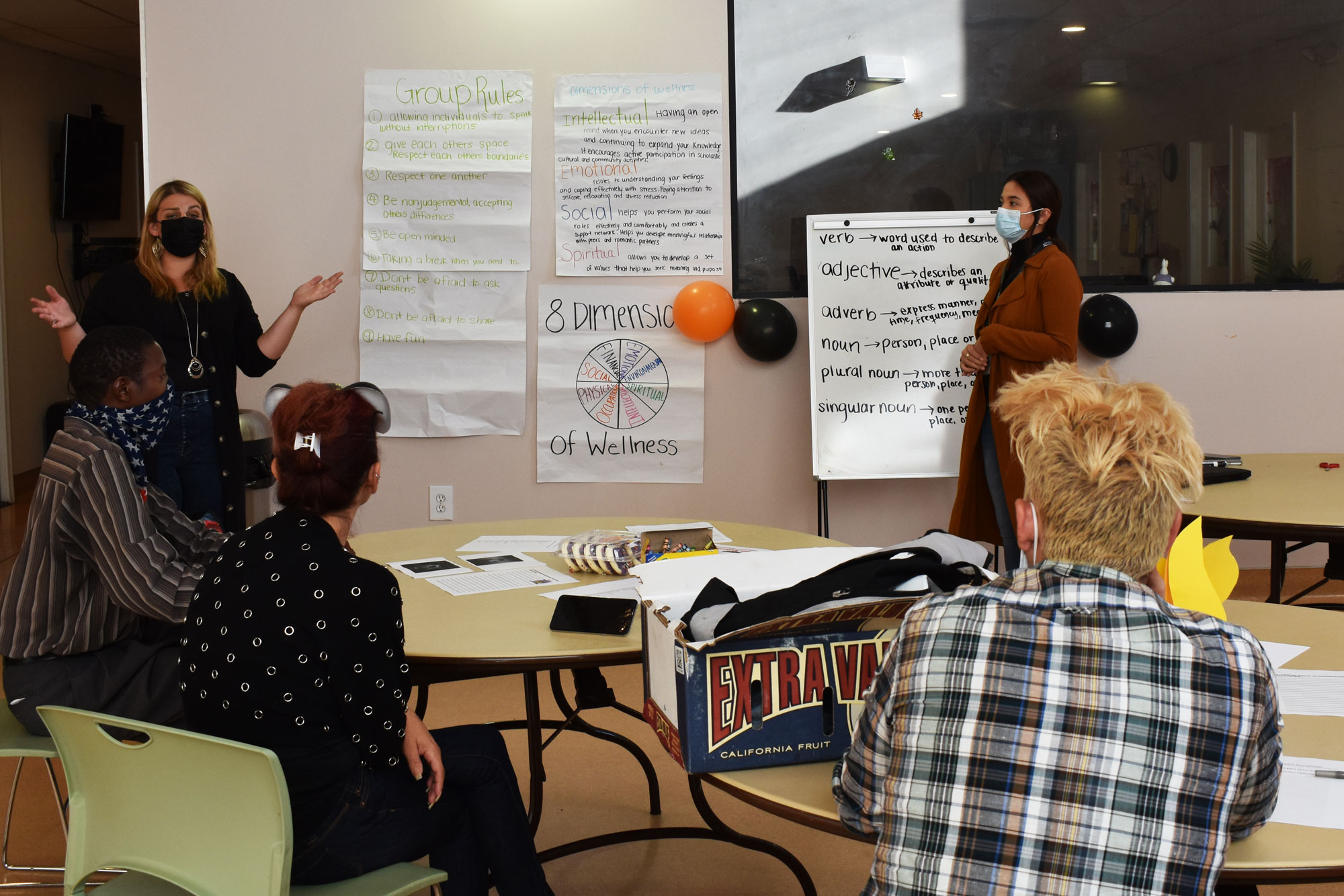 In partnership with West Coast University's Occupational Therapy Program, Ascencia provides occupational engagement and group-based interventions to foster health promotion, housing placement, and stability. Our partners offer a variety of activities with clients such as mental health exercises, stress-relief techniques, and motor functioning activities.  
West Coast University's Occupational Therapy program is based on the belief that all humans are occupational beings in nature and in the healing power of occupation whereby humans can influence their own health status. Ascencia holds OT workshops at least once a week, led by our OT interns. Some previous workshops included: "Healthy Eating", "How to Save Money", "Handling Conflict", and much more.