Thank You To Our Amazing Donors
We are extremely fortunate to have generous support from throughout our community. These individuals, foundations, corporations, and organizations are the backbone of Ascencia, allowing us to continue providing life-changing services to over 1,000 people every year. We are always interested in new community partnerships and are always in need of more funding to expand our reach.
Major Donors of Ascencia FY 2021-2022
BENEFACTORS $100,000 AND ABOVE
The S.H. Ho Foundation
Parsons Foundation
Rose Hills Foundation
VISIONARIES $25,000 – $99,999
The Ahmanson Foundation
Anonymous
Annenberg Foundation
Burbank Healthcare Foundation
Cathay Bank Foundation
David Ho, Jr.
Dignity Health Foundation
The Green Foundation
Gwendolyn Sexton Foundatio
n
St. Mark's Episcopal Church
CHAMPIONS $10,000 – $24,999
Anonymous
The Bettie Gordon Neale Foundation, Inc.
David and Janet Lazier
Paul N. & Paulette R. Wood Charitable Trust
Sunair Children's Foundation
The Walt Disney Company
ADVOCATES $5,000 – $9,999
Adventist Health Glendale
Barbara and Tom Perrier
California Credit Union
CBRE
Community Foundation of the Verdugos
East Hollywood Neighborhood Council
Express Employment Professionals
Laemmle Charitable Foundation
Las Candelas
Nicholas K. Lam
Order of St. Lazarus
Salem Lutheran Church
Steve Bussjaegar
Takeda (Shire)
The Walt Disney Company
Xos Fleet, Inc.
Zacarias Cervantes
SUPPORTERS $2,500 – $4,999
The Accountancy, LLP
Avery Dennison Foundation
Ben Cruz
Bruce Gordon
Camille Guerrero
Charitable Adult Rides & Services, Inc.
Daniel Valdez
David Bolstad
Debbie and Bruce Hinckley
The Duncan Great Cause Foundation
First United Methodist Church of Glendale
Gene "Chip" and Nancy Stone
Glendale Kiwanis Foundation
Hutchinson & Bloodgood, LLP
Incarnation Catholic Chuch
Janice Casazza Piatak
Jennifer Berry
Jenny Chen
Jerry Ching
Joel Kurtz
Joy and Wayne Smith
The Jewel City Group at Morgan Stanley
Lee, Sperling, Hisamune Accountancy Corp.
Los Angeles County Supervisor, 5th District, Kathryn Barger
Natalie Keam
National Charity League, Glendale Chapter
Onisko & Scholz
Philip Ambrose
Providence St. Joseph Medical Center
QIU Accountancy Corporation
Soroptimist International of Glendale
Sue Son
Thomas W. Williams
Valerie Achtemeier
The Wagner Foundation
FRIENDS $1,000 – $2,499
Acura of Glendale
Anthony Santillo
Arbella Azizian, Esq.
Arlene McEdward
Association for Corporate Growth
Brent Mason
Brilliant Corners
Bryan Longpre
Burbank Aiport Police Department
Danny and Deborah Pak
David Fox
Denise Dillard
Dignity Health – Glendale Memorial Hospital
First Baptist Church of Glendale
Gita and Harpal Singh
Glendale Elk's Lodge
Glendale Fire Department Chiefs
Ila Gudelj
Isabel Reyes
Jake Lee
James Hagar
James Reynolds
Jeff Ragusa
Jennifer and Ken Bunt
Jennifer Morgan
Jennifer Mullin
Jessica Cheney
Joe Jiuliano
Joel and Martha Herrera
John Gudelj
John Nam
John Sadd, Jr.
Josue Villalta
Kelly Mayes
Kim Guard
Kristine Kelley Nam
Laura Duncan
Linoleum City
Lorena David 
Louie Sadd
Lynn Knox
M. Patricia Kersting
Margaret Kaufman
Mark Harper
Marvel Ford
Paula Devine
Mia Lee
Nick and Natalie Bazarevitch
Nora Barsuk
Our Lady of Fatima Rosary Crusade
Pamela Spiszman
Pat Ganahl
Prisca Yum
Qing Duncan
Rachel Cole
Revelation Insurance Services
Richard Bardowell
Rob and Jill Jackowitz
Rotary Club of Glendale (Noon)
Sam Longo
Sarah Wedel
Steve and Courtney Navarro
Steven "Steve" and Makiko Nakasone
Terrice Lee
Terry Mayes
Terry Walker
The Lord's Great Commission East
Toni Beck Espinoza
Valerie Tracy Zografos
West Coast University
William and Sharon Weisman
William Luddy
*We made our best efforts to accurately recognize our beloved donors.
If we have made a mistake, please contact Camille Guerrero at (818) 246-7900 ext. 114 or cguerrero@ascenciaca.org.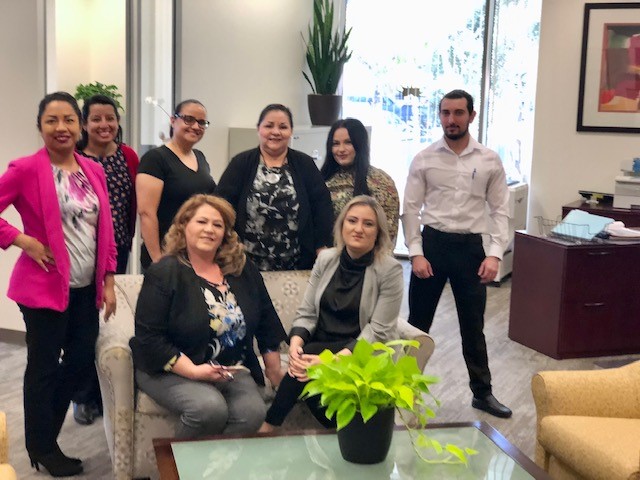 Pacific Western Bank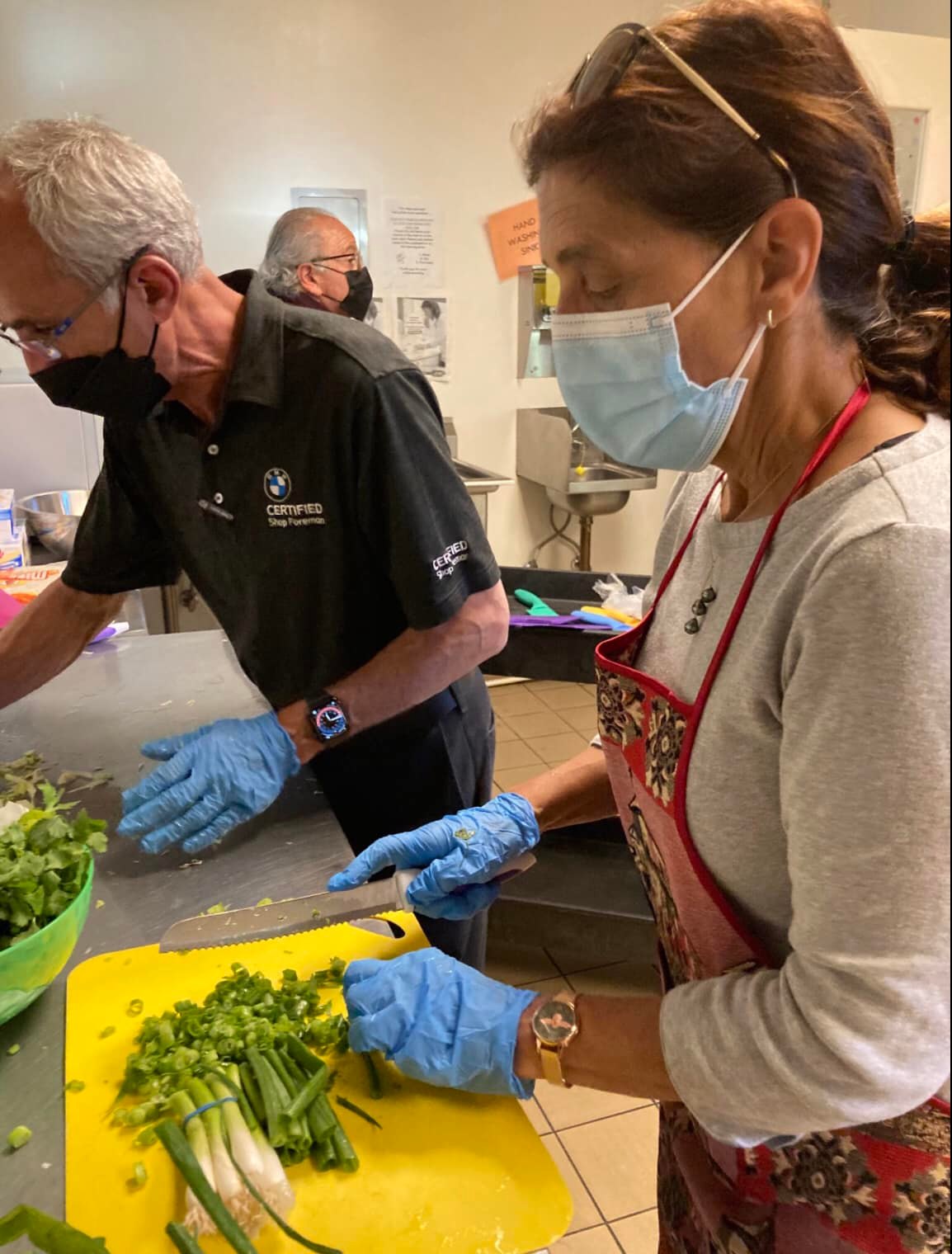 In His Shoes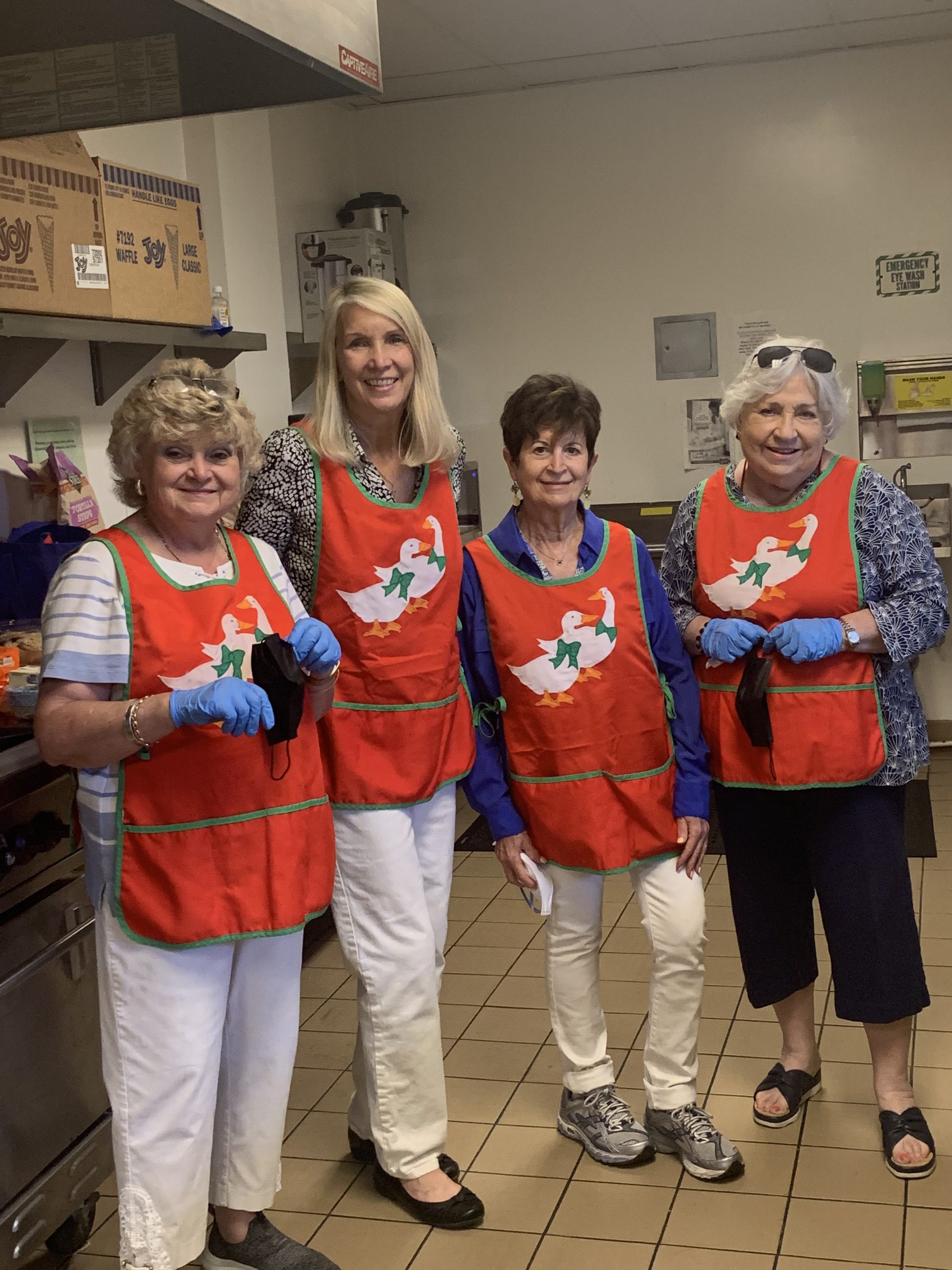 Las Candelas