Thank You To Our Amazing Donors
We are extremely fortunate to have generous support from throughout our community. These individuals, foundations, corporations, and organizations are the backbone of Ascencia, allowing us to continue providing life-changing services to over 1,000 people every year. We are always interested in new community partnerships and are always in need of more funding to expand our reach.
Major Donors of Ascencia FY 2022-2023
BENEFACTORS $100,000 AND ABOVE
The S.H. Ho Foundation
The Rose Hills Foundation
VISIONARIES $25,000 – $99,999
The Ahmanson Foundation
The Green Foundation
Gwendolyn Sexton Foundatio
n
Order of St. Lazarus
CHAMPIONS $10,000 – $24,999
Anonymous
Barbara and Tom Perrier
Cathay Bank
David L. Ho, Jr.
Dignity Health Foundation
Paul N. & Paulette R. Wood Charitable Trust
Tammy and Steve Mora / MCS Burbank
Saint Mark's Episcopal Church
ADVOCATES $5,000 – $9,999
Adventist Health Glendale
California Credit Union
Camille and Matthew Guerrero
Charitable Adult Rides & Services
Hollywood Burbank Airport
Janice Casazza Piatak
Laemmle Charitable Foundation
Las Candelas
Nicholas K. Lam
Pamela Spiszman
Robert & Helen Zieman
Steve Bussjaeger / Star Ford Lincoln
Takeda Pharmaceuticals
The Bettie Gordon Neale Foundation, Inc.
The Julia Stearns Charitable Foundation
The Walt Disney Company
SUPPORTERS $2,500 – $4,999
The Accountancy, LLP
Alex Choi
Beck Family Foundation
Bill Brewer
BPM
Bruce Gordon
Debbie and Bruce Hinckley
Downtown Glendale Association
Express Employment Professionals
Forest Lawn Memorial Parks
Gary Montecuollo
Glendale First United Methodist Church
Gregg Bussjaeger Memorial Foundation
Hutchinson and Bloodgood LLP
In His Shoes
Jawn and Kathleen Swan
Kimberly Guard
Linoleum City
Los Angeles County Supervisor, 5th District
James Hagar
Jerry Ching
The Jewel City Group at Morgan Stanley
Jim and Mel Robertson
Kiwanis Club of Glendale
Lee, Sperling, Hisamune Accountancy Corp.
Mia Lee
National Charity League, Glendale Chapter
Providence St. Joseph Medical Center
Rotary Club of Glendale (Noon)
Sarah Wedel
Subaru of Glendale Sue Son
FRIENDS $1,000 – $2,499
Adelman Family Trust
Aguilar DePuy Justice Fund
Andrew Gust
Anthony Santillo
Baylie Depp
Bob and Christine Watson
Brendan Turner
Christine Navarro
David Fox & Diane Morrison
Desirae Dickinson
Dignity Health Memorial Hospital & Health Center
First Baptist Church of Glendale
Gary and Loralee Swaner
George T. Whitesides
Glendale Elks Lodge
James Reynolds
Jennifer and Ken Bunt
Joe Jiuliano
John A. Saurenman
John Gudelj
John Sadd, Jr.
Joy and Wayne Smith
Karen and Mike Swan
Kristine Kelley Nam
Laura Duncan
Lucas Horsfall
M. Patricia Kersting
Marissa Coffey
Martha Stoffers
Mica Miyamoto
Michael Hamilton
Nancy Stone
Patricia Taylor
Paula Devine
Phillip Ambrose
Rob and Jill Jackowitz
Roger Kahn
Ruby Cornelio
Sandeep Khera
Siddhartha Biswas
Sharon Landin
Steven and Makiko Nakasone
Terrice Lee
Terry Walker
Toni Beck Espinoza
The Wagner Foundation
West Coast University
William Luddy
Zacarias Cervantes
*We made our best efforts to accurately recognize our beloved donors.
If we have made a mistake, please contact Camille Guerrero at (818) 246-7900 ext. 114 or cguerrero@ascenciaca.org.
Sponsors and In-Kind Donors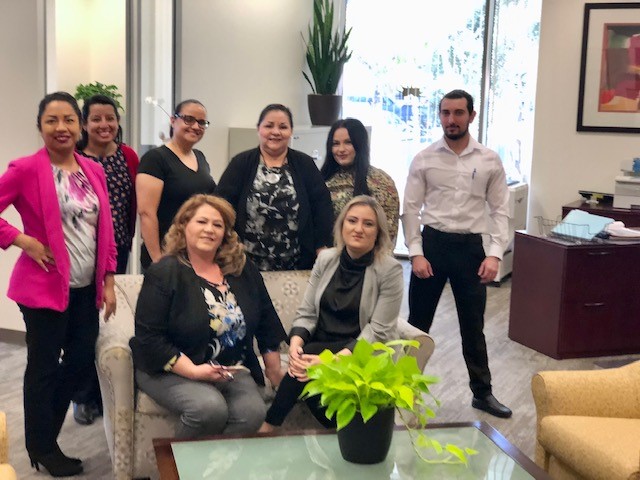 Pacific Western Bank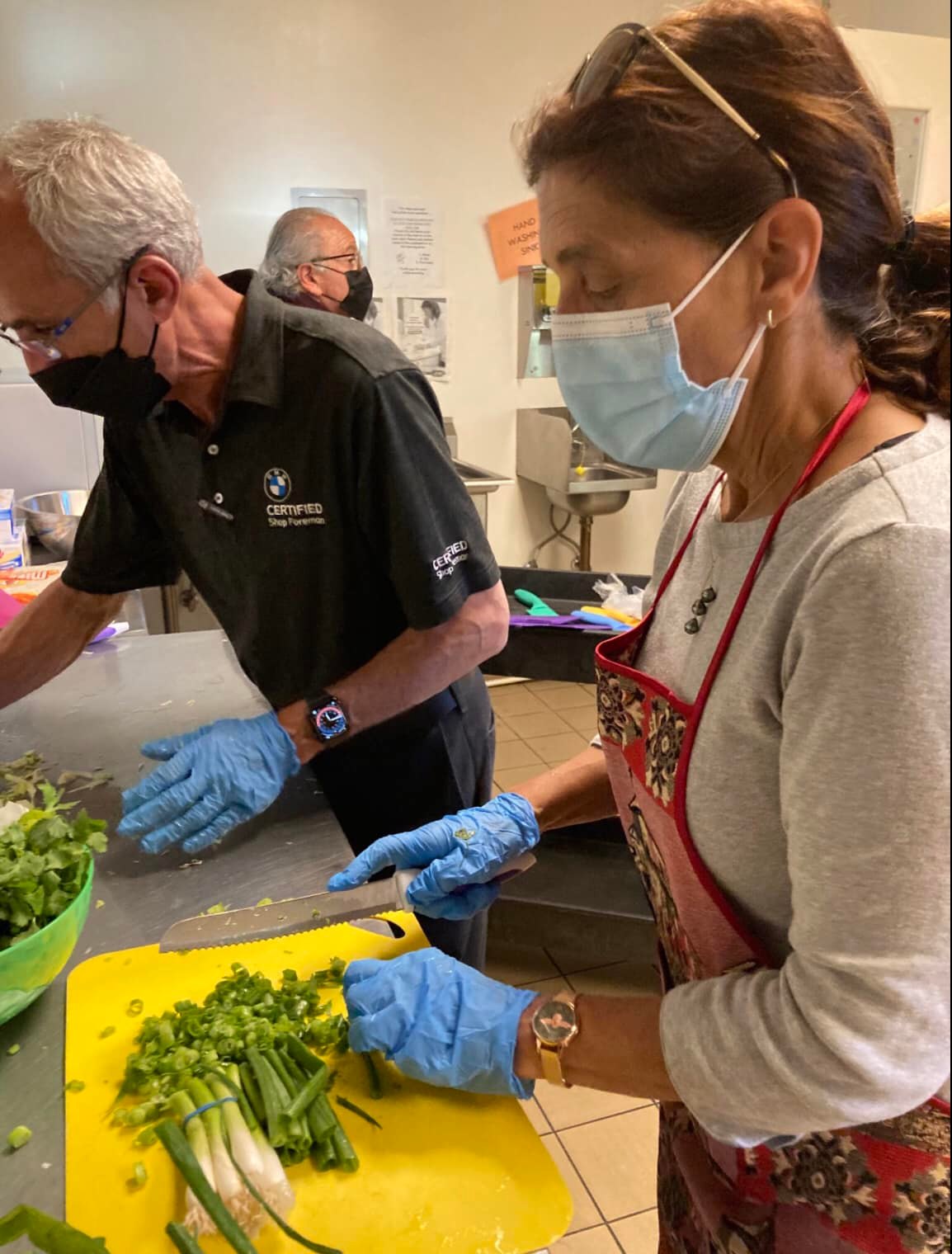 In His Shoes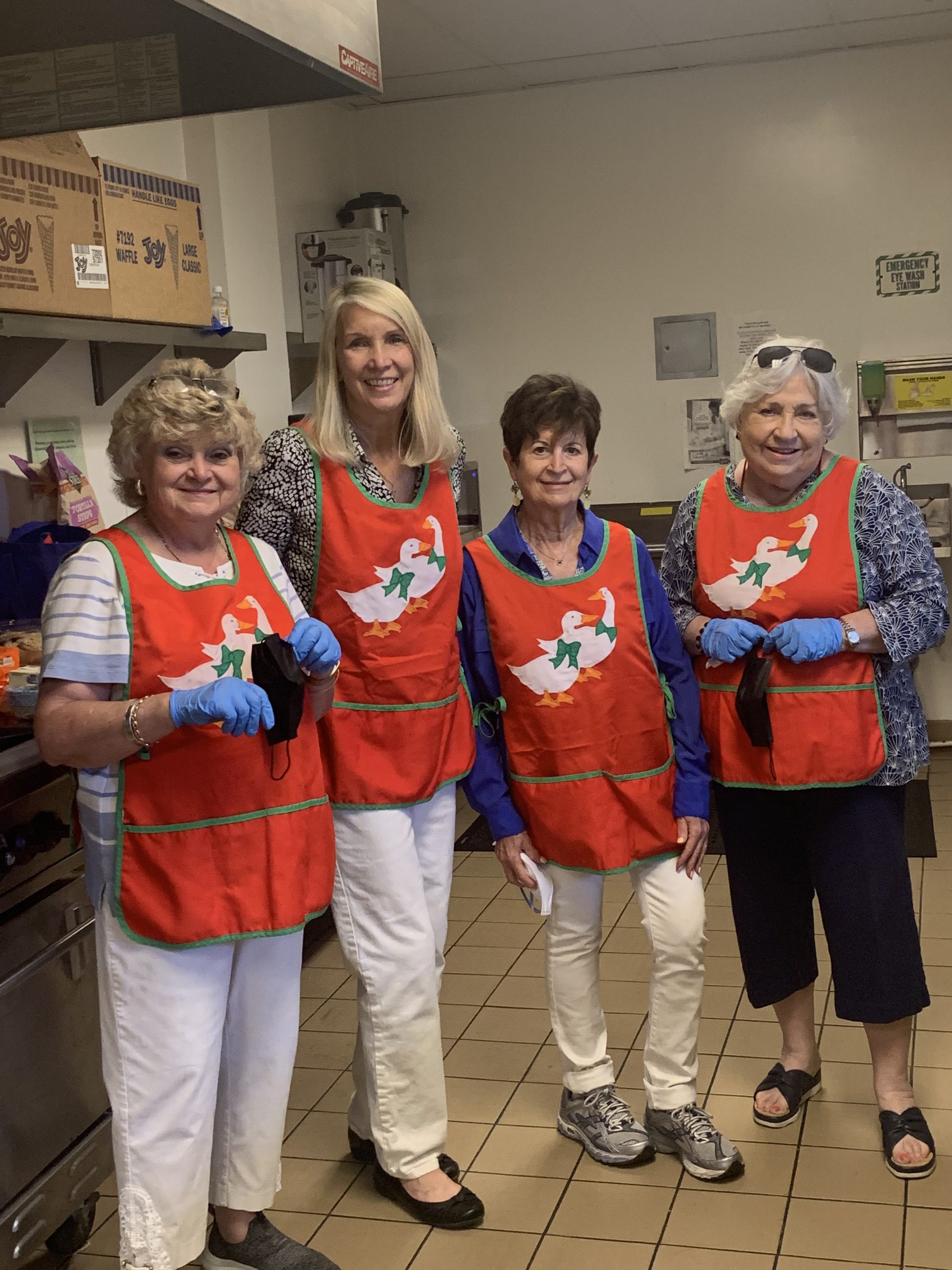 Las Candelas